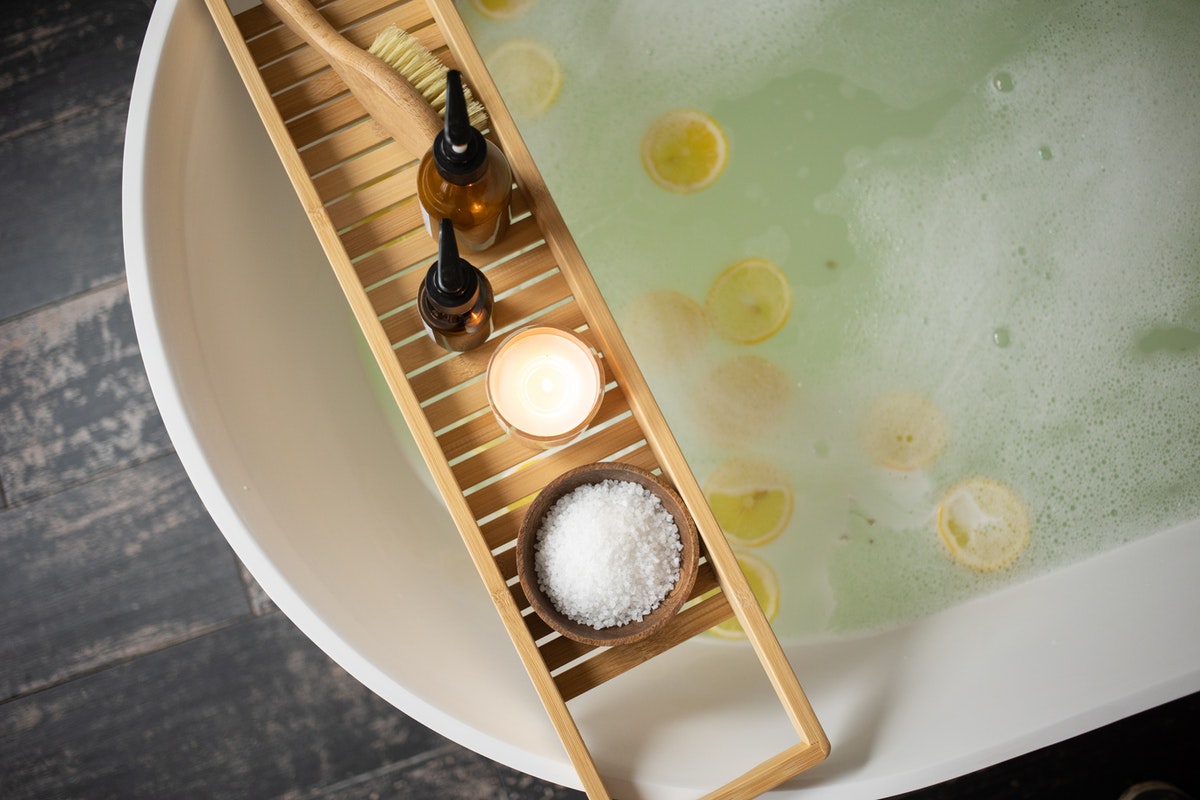 Eco-friendly packaging and sustainable ingredients are becoming more prevalent in the beauty and makeup industries. Still, the sustainability practices involved with making and developing beauty products are equally important. The beauty industry is responding to consumers, making eco-friendly skincare products and packaging a reality for those who love their beauty products and the Earth. However, all is not lost, with beauty brands noting that consumers are trending toward sustainability. While that message may be a little scary, many beauty and grooming brands are taking action to counteract the harmful effects of the beauty industry, offering customers green alternatives that will not compromise on quality.
As more and more people are becoming aware of how much waste is produced in the world of skincare, beauty brands and manufacturers are beginning to re-evaluate their practices to build a more sustainable industry. In addition, as the public interest in sustainability grows, many beauty manufacturers want to incorporate more natural, eco-friendly emulsifiers and ingredients into their products. In fact, for many of these cosmetic brands, sustainability has been part of their DNA from their creation and has contributed heavily to the shift toward using more sustainable ingredients and materials to produce natural, organic cosmetics.
Sustainable cosmetic brands encourage consumers to use their products before purchasing a new one and limit the number of products they launch yearly. In addition, these beauty brands consider their product's end-of-life, designing packaging that can be reused or recycled.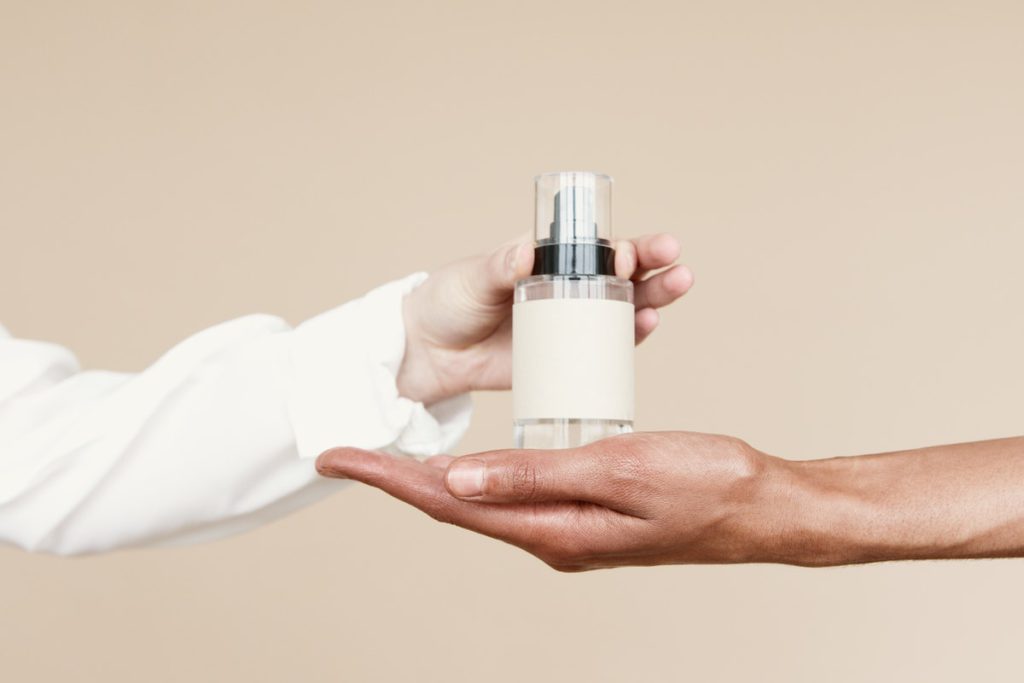 In the beauty industry, green and sustainable are products made from natural ingredients that come from renewable resources. When we talk about green cosmetics, sustainability does not just mean the method of ingredient procurement or how a product is manufactured. It is about the materials used in the manufacture and post-production process. If a cosmetic has a "Natural & Organic" tag, 95% (or more) comprises organic ingredients.
Beauty products that contain natural and organic ingredients are good for more than just your skin but also the environment. Also, some elements in green beauty products have anti-aging antioxidants. The organic and natural ingredients in Eco-Organic Cosmetics give essential nourishment to the skin and hair. The ingredients in eco-cosmetics are all-natural substances, like olive oil, argan oil, almond oil, aloe vera, coconut oil, etc.
In organic cosmetics, we have plant-based elements like plant oils, essential oils, active ingredients, and natural fragrances that substitute silicones. The issue is that there is no such thing as a chemical-free cosmetic, each form of matter has chemical makeup, explains Anna Brightman. Several cosmetic products have toxic substances in their list of ingredients (shampoo, toothpaste, bubble bath, etc.
Australian beauty products typically include ingredient lists dictated by FDA's Cosmetic Labeling Guide, and they are required to follow the list of ingredients that are banned and restricted by the FDA in cosmetics. Under US law, the FDA states that cosmetic products and ingredients do not require FDA approval before being placed on the market, and it mentions colour additives as the one exception to this rule. However, the agency will act if it has reliable information regarding the safety of a specific product. Unfortunately, there is no official FDA definition for organic cosmetics, and supposedly natural products are not necessarily better for your skin; some popular naturally-derived cosmetic ingredients may still trigger nasty reactions in people with certain skin types.
The cosmetics industry is one of the least eco-friendly industries due to the high dependence on disposable products and plastic packaging. Although essential to the beauty shopping experience, disposable cosmetics samples and packaging are responsible for massive waste. When you think about the layers of heat shrink, cardboard, and plastic that you must sift through (and throw away) to open a lot of cosmetics, it should not be surprising that packaging is one of the most significant sources of waste in the beauty industry.
In beauty and personal care, sustainability means recyclable packaging, reduced usage of disposable plastics, carefully selected ingredients, safe-to-use components, and low-footprint manufacturing from beginning to end. In skincare and beauty, sustainability means having recyclable packaging, decreased use of single-use plastics, consciously curated non-toxic ingredients, product safety, and reduced carbon footprint from manufacture to shipping.
By choosing sustainable cosmetics, a consumer skips the stress and uncertainty of toxic, synthetic products and invests in her health and beauty long-term. For consumers, the appeal of sustainable cosmetics is worth the added expense or research.
Companies such as Lush prove that it is possible to make a difference for the environment when it comes to makeup, soaps, and other staples in the beauty industry. With their purchasing decisions, consumers of natural, organic cosmetics can help lower the global ecological footprint of beauty products, supporting brands and products that support practices that protect our planet's future. Due to growing love and care for nature, as well as #Sustainability trends that are getting attention from the public and governments, consumers are making a more significant shift to natural products, resulting in many brands changing their game and choosing to make eco-friendly makeup.
Green cosmetics are the portion of the cosmetics industry that uses eco-friendly formulas, manufacturing practices, and packaging methods in making products. In a nutshell, Green cosmetics are environmentally-friendly cosmetics made from biodegradable formulas, utilizing ingredients derived from renewable plant and bacterial sources, having a low level of toxicity, and transparent manufacturing practices.