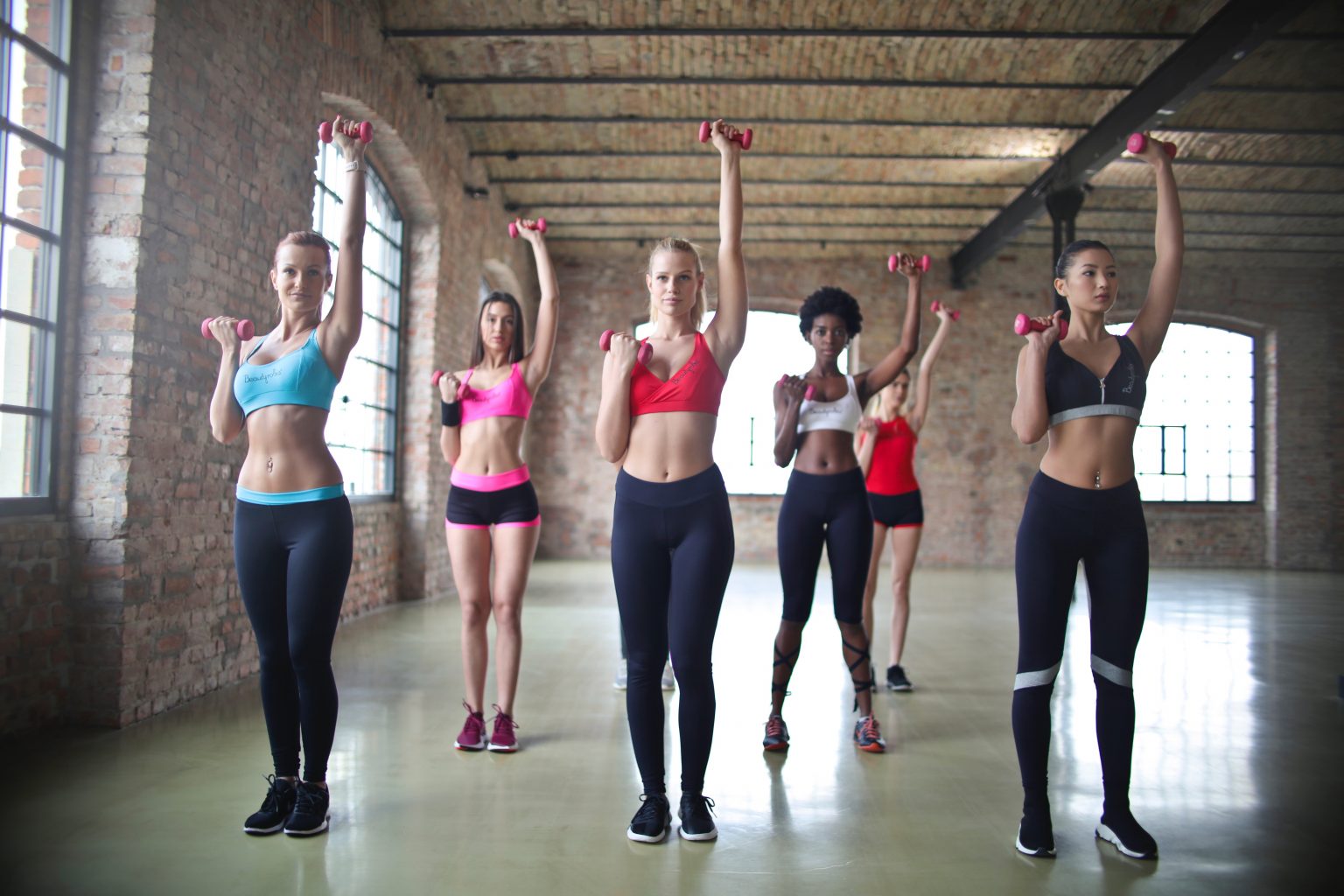 3. Finding a Personal Trainer Job
Personal training is a career that offers variety, particularly in terms of where you can work. You could be an employee of a corporate company or a fitness instructor on a cruise ship that tours the world, maybe so as an independent contractor. You might also train customers as your own enterprise. If you are just beginning, you may want to work to work for a commercial gym to acquire experience, so you do not need to worry about running your own small business.
Commercial Gyms: Working in a renowned gym is an excellent way to acquire experience and a lot of these clubs, for example Fitness First, Pinnacle, Goodlife, and Anytime Fitness frequently hire new coaches all the time. The downside can be lower income, working on commission, a lot of advertising, and needing to work long hours performing brand new member orientations to receive new customers.
Personal Training Studios: Studios focus almost entirely on private training and small group coaching. Since they are so technical, they might require more expertise or instruction, but they'll also generally pay more.
Hospitals or Wellness Centers: Many physicians use personal trainers to help patients recover from ailments and ailments. These areas may take a greater level or a specialization, and require extensive knowledge in sports science and rehabilitation.
Cruise Ships: Many cruise ships are fully equipped with a gym, and offer private training for guests.
In-Home Coaching: You're able to train customers in their house if they have an adequate setup. Another choice is to prepare a training studio inside your own house. You must ensure you have a register Australian Business Number for this.
Working for Yourself: Once you've gained expertise and business acumen, then you might open your own fitness studio.
4. Take a Specialty
Decide on which specialty you would cater best too. Is it adults, special needs individuals, or youths?
Options include:
Athletics and Sports: You help athletes improve their balance, speed, agility, and functionality.
Lifestyle and Weight Management: Flip around poor habits and create healthy ones.
Orthopedics: It's possible to work with customers who suffer knee pain, arthritis, or other problems.
Working with Niche Populations: With this type of certificate you'll be able to use older adults to help them enhance wellbeing and keep muscle mass, or you can work with younger children to construct fitness programs that match their age and aims.
Nutrition: With this add-on certificate, you can assist customers with the diet part of their objectives.
Establish Your Own Company
A lot of people get into private training because they wish to help individuals, but you want to be aware of the process of company registration, licensing, zoning, accounting, budgeting, tax returns, and more.
Financial Investment
In the beginning, you will be financially exhausted. Money will go into developing a website, business cards, equipment, and advertising. Some of the staples you will require include:
Physical fitness equipment: For a home gym you will want cardio equipment like a treadmill, kettle-bells, weights, yoga mats, a bench, exercise ball etc.
Business expenditures: Business cards, developing a website and hosting, insurance, medical insurance, and acquiring certification.
Additional: You will want sanitary resources, mirrors and an audio system.
This investment will be costly, so you need to make sure you have assets to empower you. This could be through shares, or investments into another business. Property is one way to generate consistent income, but on the contrary, difficult to acquire. Consider speaking to a property investment specialist to develop a plan. Having a wealth creation strategy will promote longevity and financial security with your personal training business.
6. Market Yourself
If you choose to set up your own business, advertising is the most important avenue to implement to get more customers. Here are a few of those things you might have to get your name on the market:
Website: Setting up your website can be as straightforward as obtaining a domain name and registering it. However, creating an experience is difficult. To distinguish yourself from your competitors, invest in custom website design. You will want to improve your website visibility, so speak with an Adwords agency to implement a PPC campaign.
Business cards: A business card helps build authority and legitimises you.
Social networking: Setup profiles on Facebook, LinkedIn, and Instagram. This gives you more channels to communicate with viewers and improves your web visibility.
Networking: Form connections to people you study with, your clients, and places you've been employed. Use LinkedIn where applicable.
Discounts: Offer Discounts or a free session into people who refer you.
7. Become Indispensable to Your Customers
Stay in contact with clients and check in every now and then.
Listen to your customers.
Give routine assessments. Make sure your clients are getting results!
Go the extra mile. Share recipes with your clients, print out readings they may benefit from, provide a workout they can do while travelling.